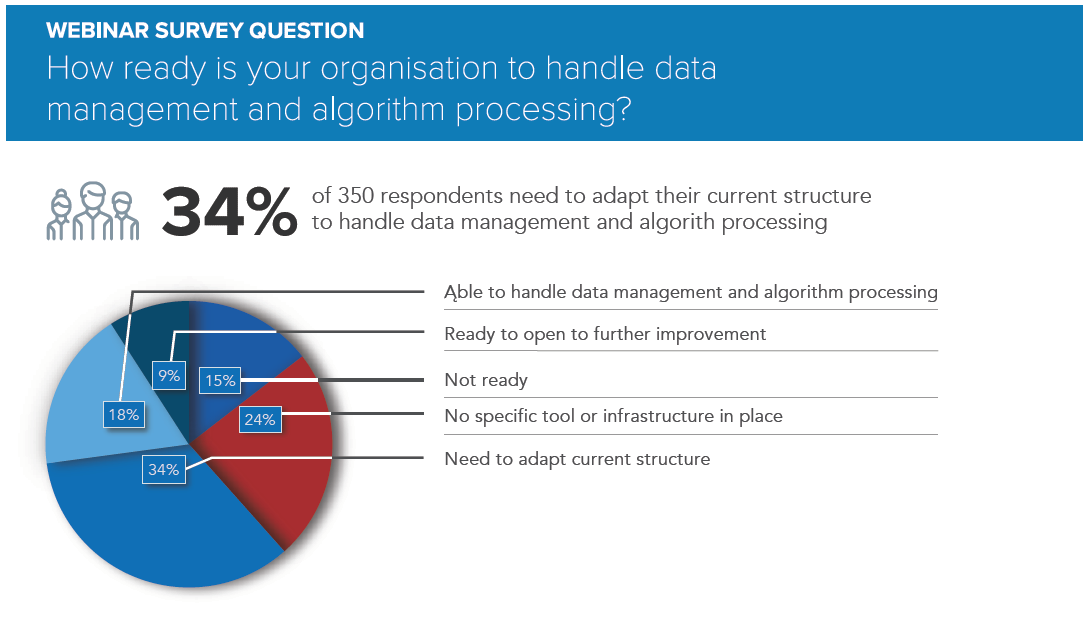 Watch the webinar recording and discover why and how to use predictive analysis to harness, analyze and translate data into actionable change with a practical example in manufacturing using SPM Salford Predictive Modeler.
Learn how Minitab's Salford Predictive Modeler can unlock the value of your data, and enable you to maximise the potential of Industry 4.0. The highly accurate and ultra-fast engines of CART®, MARS®, TreeNet® and Random Forests® will help you to make better decisions faster.
CONTACT US
Our team of in-house consulting experts can help you take advantage of Machine Learning Tools.