Ensuring Continuous Improvement Program & Lean Six Sigma Deployment Success with Minitab Engage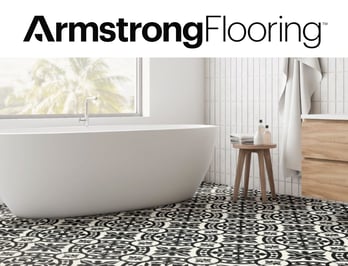 Want to learn what it takes to have a
best-in-class CI program?
Building a best-in-class CI program requires proper tools and guidance. Watch our on-demand case study webinar to discover how a CI leader built and sustained an efficient program using Minitab EngageTM, the ultimate end-to-end improvement solution.​
​
What you'll learn during the webinar: ​

Overview of centralized qualitative tools such as: fishbone diagrams, FMEA, XY (cause & effects) matrix and more​
Web-based project dashboard analysis​
How Armstrong Flooring is using Minitab Engage tools and templates in action​
Ways to customize Minitab Engage with workflows, project templates and forms​
How Minitab Engage enforces the process and techniques acquired during Lean Six Sigma training, and empowers practitioners to directly apply those best practices in real life
Ready to learn more about using Minitab Engage to manage your continuous improvement initiatives? ​

Watch on-demand.