Discover Improvement in Healthcare with Value Stream Mapping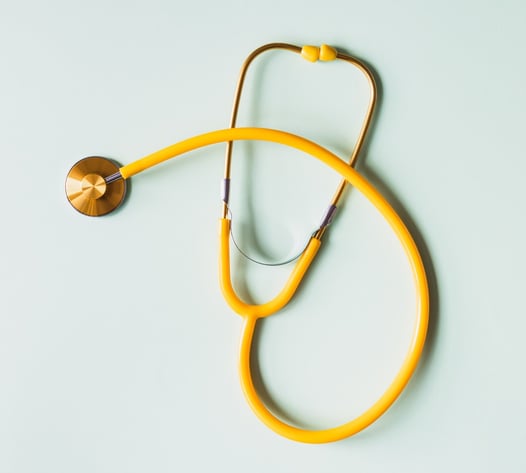 Are you a healthcare professional looking to improve a process or activity at your medical facility? From admissions to transfers to medical documentation to patient care and treatment, there are so many processes that happen in healthcare system.
Watch our on-demand webinar to learn how to use value stream mapping to help discover and achieve improvements at your healthcare system.
Learn the basics of value stream mapping, then showcases an specific example on how VSM could be applied in the healthcare setting to help improve patient care.
Not a healthcare professional? Don't worry — this webinar is helpful for everyone as value stream mapping can be used across many different industries.
Register Now