Take Your Data to the Next Level
A DATA INSIGHTS ROADSHOW
November 30, 2022 | Truist Park - Konica Minolta Conference Center
Atlanta, Georgia | 10:00am - 3:00pm
REGISTER NOW
Welcome to our data and analytics focused community
If you want to learn, collaborate, and exchange ideas, you are in the right place. Minitab is taking our expertise on the road and connecting face-to-face with peers and practitioners in your area. We think this is a great way to network, discuss how to explore your data, and gain valuable insights with Minitab Statistical Software.
What's included?
Registration is COMPLIMENTARY!
10:00am to 12:00pm – Learn how companies use Minitab solutions to improve effectiveness and drive innovation, while saving time and money
12:00pm to 1:00pm – Join us for a provided lunch
1:00pm to 3:00pm – Connect, learn, and collaborate with peers and industry leaders on how to improve communication and decision-making with data
What will you learn?
Streamline Your Continuous Improvement Initiatives from Ideation to Execution to Completion
Get ahead of the curve and streamline your continuous improvement program with a complete end-to-end solution that helps you build a solid foundation, track progress, and measure success.
This session covers:
How you can automate your idea generation, project selection, prioritization, and process review
How to enable your teams to execute projects consistently
Give your executive leadership insights into your progress and KPI's with dynamic dashboards
Discover Insights with No Code: How Analytics Can Provide Insight Into Your Supply Chain
You know that your data contains valuable insights that help your organization improve efficiency, control costs, and improve customer satisfaction - but how fast can you find it? Minitab Statistical Software empowers everyone with easy-to-use analytics. This session will demonstrate how you how you can find the shortest path from data to insight.
This session covers:
How powerful analytics and visualizations can be created by anyone in your organization
How an organization discovered insight into their supply chain performance
Minitab Connect: Access, Prepare, Automate and Share
Would it benefit you to monitor processes and performance more regularly than you currently do? Learn how industry professionals are leveraging Minitab Connect to easily access, prepare and analyze their data - providing high value dashboards for leadership teams.
This session covers:
How Minitab Connect expedites the time from data collection to analysis with automated direct data collection
How you can easily share Minitab reports and dashboards with anyone to facilitate critial data conversations
Learn alongside our experts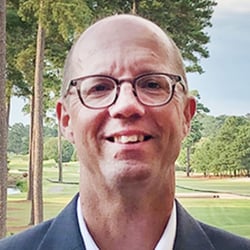 Rob Lievense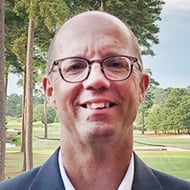 Rob Lievense is a Solutions Architect at Minitab. At Minitab he works with large organizations helping them to match solutions to their technical needs. Rob has more than 25 years of experience in data driven approaches to improvement
in both commercial and government organizations
, has presented at several conferences, and has
published several papers and a book.
Solutions Architect
Minitab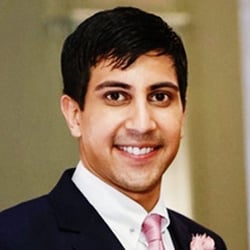 Moiz Juzar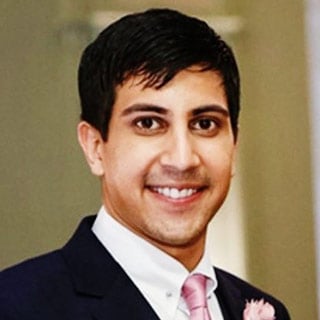 Moiz Juzar is Technical Solutions Architect at Minitab, focused on helping Minitab customers through their data journey. Moiz brings 10 years of analytics and business intelligence experience to Minitab and has presented papers at numerous domestic and global conferences on strategies of how organizations achieve better results through efficient data analysis.
Technical Solutions Architect
Minitab