The Journey Towards Industry 4.0
The convergence of widespread deployment of low-cost sensors, cloud services and greater computing power has brought together a multitude of connected devices which can monitor, collect, exchange, analyze and deliver insight like never before. The Industrial Internet of Things (or Industry 4.0) is transforming the industry, especially within manufacturing where many organizations are making investments into 'smart manufacturing' and machine learning tools in order to realise significant business benefits, including increased efficiency, improved quality and reduction of unplanned downtime.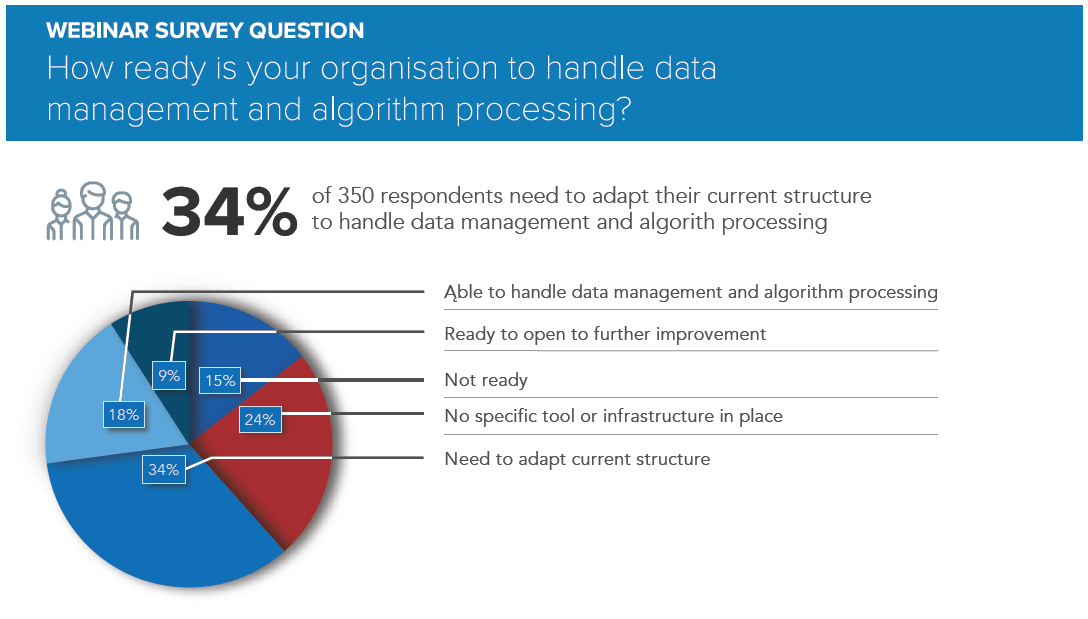 Learn how Minitab's Salford Predictive Modeler can unlock the value of your data, and enable you to maximise the potential of Industry 4.0. The highly accurate and ultra-fast engines of CART®, MARS®, TreeNet® and Random Forests® will help you to make better decisions faster.
CONTACT US
Our team of in-house consulting experts can help you take advantage of Machine Learning Tools.