Prioritize, Visualize and Map Better than Ever Before with Minitab Workspace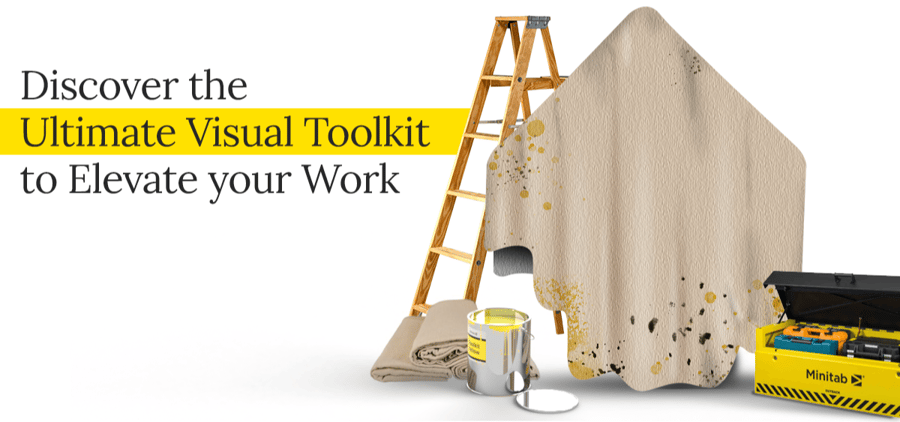 Are you searching for a simple solution to achieve the greatest impact with your work and provide business value?
Join us for a webinar to discover Minitab Workspace, our latest addition to the Minitab family and the ultimate toolkit that enables you to move your work forward with powerful visual tools, process maps, brainstorming diagrams and forms all in one intuitive interface right at your finger tips. Our tools help form processes and identify opportunities, ultimately making problems easier to solve.
During the webinar, we'll explore various tools and their abilities to visualize, optimize, prioritize and map including:
Process Maps
Fishbone Diagrams
Value Stream Maps
Failure Modes and Effects Analysis (FMEA)
Five Whys
With over 15 years of experience and a love of bringing visualizations to life, our Minitab Advisory User-Experience Designer, Mindy Tomlinson, will lead the webinar and give a proper introduction to Minitab's newest product (45 min).
Watch the On-Demand Webinar Now