Visualizations that Make an Impact: See What's New with Minitab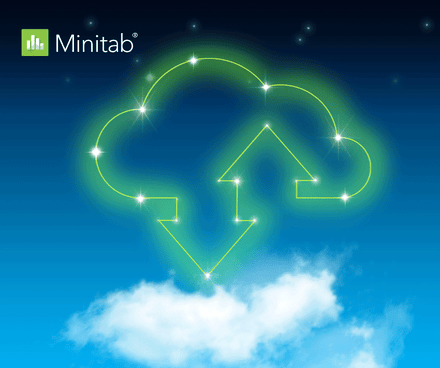 You rely on Minitab Statistical Software for trusted analyses and valuable insights to help you confidently make better decisions, but how do you bring those insights to life and really drive impact at your organization? The right visuals and accessibility can make all the difference.
Discover how NEW Minitab Statistical Software can help to enhance the impact of your work with better, easier, faster analytical capabilities, anywhere on the cloud.
During the webinar, we showcase the new visualizations and graphs available in the latest Minitab that can strengthen your decisions and influence, make your insights easy-to-share, and then even easier to understand
We'll also discuss the latest software features, statistical updates, including Classification and Regression Trees (CART®), Validation and Poisson Regression , and how faster collaboration and new levels of productivity can be achieved with Minitab now on the cloud.
Presented by our Minitab Expert Jenn Atlas, Global Market Development Manager, this webinar can help you enhance your impact with the power of Minitab Statistical Software by your side. (60 min)
Watch Now