Tips & Tricks for CART Classification and Regression Trees in Minitab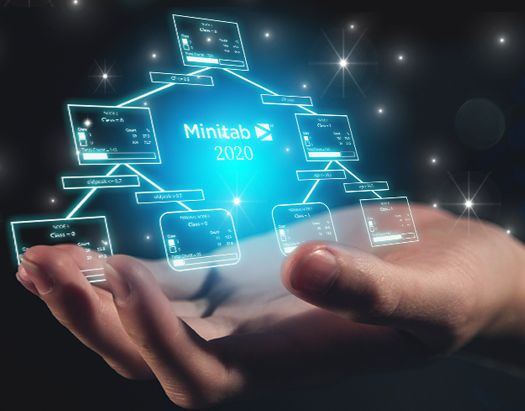 A while ago we encouraged you to up your Minitab Statistical Software game with our Tips & Tricks for Minitab webinar, and we received some great feedback!
In this webinar, we will share share more tips and tricks with you, this time specifically focusing on Minitab's newest predictive analytics tools – Classification and Regression Trees (CART).
Join us to learn
Tricks for manipulating your view of CART models

Tips for exploring CART results

Penalties for specific data conditions

Best practices for working with your results
If you would like to follow along, be sure to download the latest version of Minitab (free for 30 days!) if you do not have it already.
Watch Now