Back to the Basics: Tips & Tricks for Minitab Statistical Software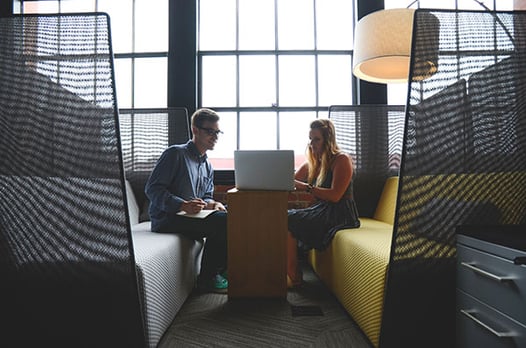 Up your Minitab game!

If you have been waiting for the right opportunity to boost your Minitab knowledge, the wait is over. We invite you to join us for a presentation on Minitab Tips & Tricks to help you take your Minitab skills to the next level.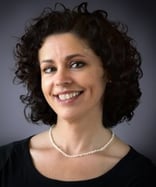 Join us for a webinar where you will learn valuable tips for
Importing,
cleaning and manipulating data,
managing worksheets, and
working with graphs.
Our Minitab Solutions Architect with over 10 years of experience, Marilyn Wheatley, will also show you how you can customize the Minitab interface with your own menus and toolbars, in a profile that can be shared with other users.
Register Now